San Francisco
The Challenge
Develop fun and engaging mobile applications and games that help hard working families: become connected learners, find jobs, trim the fat, and build financial security.
Applications for Good, the San Francisco Department of Technology, Code for America and Goodwill Industries are joining forces to bring you a tech event like no other. This San Francisco code-a-thon is one of three taking place nationwide.  Join us to access your inner hero, create great apps and win from $1,000 in local prizes.  We're hosting this event to help you qualify for the national contest sponsored by Applications for Good and AT&T, offering $50k in prizes and closing May 16.
Friday afternoon we'll hear from community partners about the needs facing the community and some of the great solutions that are being used today. Developers are strongly encouraged to attend to start their minds working the night before! Saturday you will have a chance to pitch your idea and build a team around your app. Saturday afternoon teams will compete for prizes and recognition by our judging panel.


How it Works
Producers, developers, designers and teams should bring all of their own development sdk's, computers and software. You will be joined by Code-for-America fellows and other technologists to help form great teams.
Applications for Good and  the SF Technology Department supply the venue, high speed Internet, meals, judges, prizes/awards.
SF Goodwill and the City of San Francisco will bring expertise from service organizations, to ensure your apps can serve real people by giving feedback during the production process.
Agenda
Friday, May 6th, 2011
3:00 pm: "There should be an app for that".
Hear pitches of community needs from SF Goodwill and the City of SF,
Introductions to all community and tech partners,
Showcasing some success in the field. Show and Tell
4:00 pm- 7:00 pm:  Open forum social mixer, Hosted at Ma'velous coffee and wine bar
Saturday, May 7th, 2011
8:00 – 8:30: Breakfast, registration
8:30 – 9:00: Announcements, recap A4G, sponsors, community partners, data sources & schedule
9:00 – 9:30: Three minute pitch, for people with application ideas to present and gather teams
9:30 – 12:30: Team formation, pairing community partners with dev teams and begin working
12:30 – 1:00: Lunch
1:00 – 4:00: Production
4:00 – 5:00: Presentation, Q&A, Judging, Winners announcements
All code-a-thon winners are eligible for all contest prizes if they meet the other contest requirements.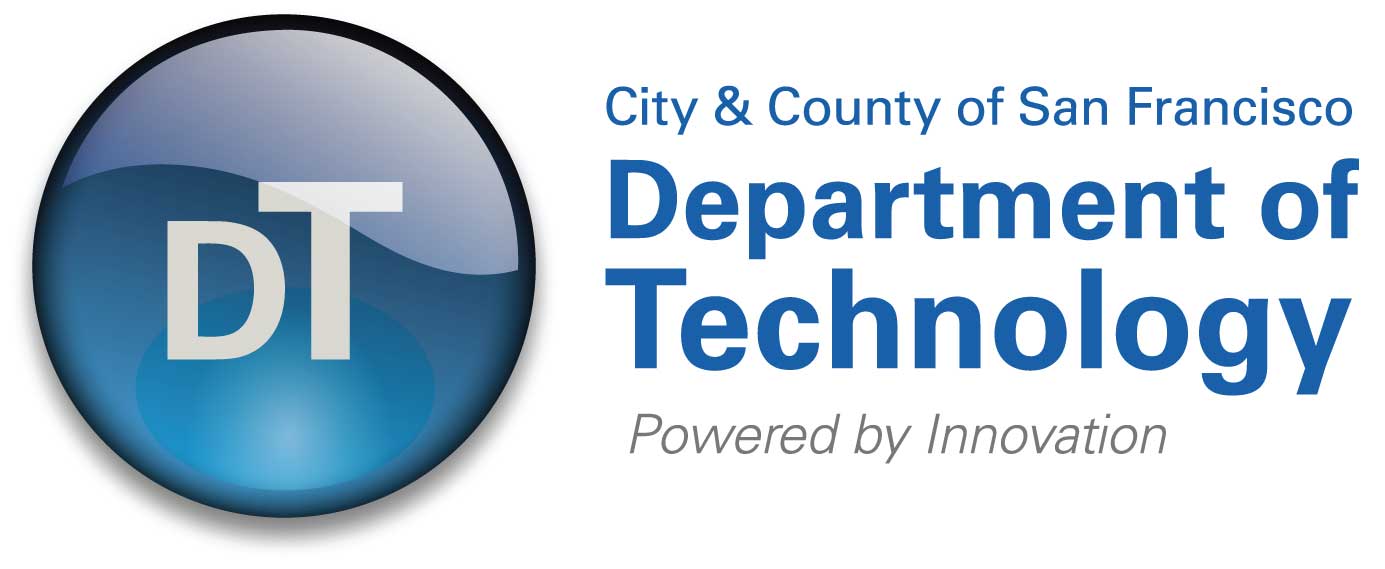 The Event